File Indexing / Cataloging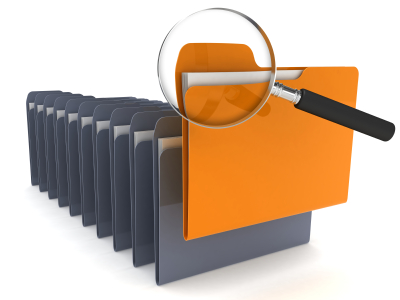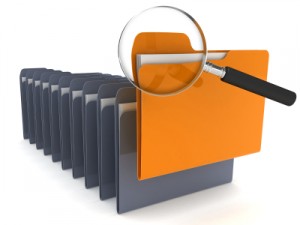 When was the last time you needed a file, but couldn't find it? Not sure what files are in each box?
At DataKeepers, we recognize the importance of a company's files and understand that when that unavoidable tax audit or billing question comes along, it can be critical to any business to have the files in hand as quickly as possible. Timely access to information means the difference between success and failure. Our file indexing services helps to make certain that you will have access to your files when you need them.
File indexing saves time and money
DataKeepers will pick up your records and bring them back to our facility for our data entry team to work on. Each file is removed from the box and a barcode is applied to the file. We enter as much information you need to be able to search for any file. After all information is entered the files are returned to the original box and the box is scanned to a shelf location.
DataKeepers can provide an inventory list if requested or you can access the files through our RS-Web portal.
With your files being indexed it allows you to run detailed reports, making it easier to manage your company's file inventory. Your labor hours will be more productive, because employees will no longer need to spend time searching for files. Because all the files are indexed you are able to request just the file you need to be delivered to your office instead of the whole box. This reduces the number of boxes just sitting around the office.
Contact DataKeepers
For immediate assistance please call us at 225.753.3282 or fill in the form below.